Precision Engineered
Bigatmo pilot sunglasses combine ergonomic design and critical attention to detail. Our unique aviation sunglasses are precision engineered for comfort and performance. In addition, they have stunning optical clarity utilising technology that is second to none.  If you need prescription rx, either single vision or varifocal we can help. All our eyewear is available with prescription lenses.
Tested and Worn by Pilots
Worn by some of the most talented and successful pilots across the globe. Including air race champions, aerobatic teams, commercial airline and private pilots, paraglider pilots and bush fliers. The list is endless.
At Altitude and Sea Level
Our design elements that excel on a flight deck, perform equally well on the ground for sports and everyday life. So, Bigatmo are chosen by drivers, sailors, sports enthusiasts, and those of us who just like to bask in the sun.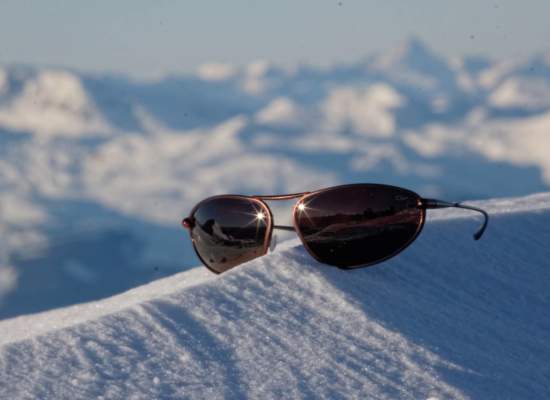 Stunning clarity in the toughest lenses
Lenses
Our complete range of pilot and sport sunglasses use only NXT®/Trivex® sun lens technology, because it's the best and is extremely versatile. It provides stunning optical clarity across a vast array of uses, including on the flight deck, on the sea and on land.
Frames
The lenses are fitted into lightweight sculpted titanium frames, which stay in-place without slipping even when your active, meaning you can focus totally on what you're doing. You don't have to fly to enjoy the benefits of Bigatmo pilot sunglasses.
Precription RX Sunglasses
Our prescription RX glasses and prescription sunglasses use the same superb sun lens technology.
View Tech Specs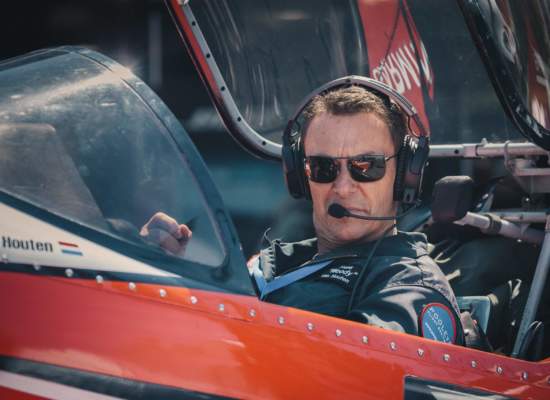 Unique Pilot Led Development and Testing
Why Use the Flight Deck for Testing?
The flight deck is an excellent test environment because, you have exactly the same conditions as on the ground, except they are more extreme.
Changeable Weather Conditions
It's also one of the few environments where you can experience a wide variety of weather phenomena in a single day. You might take off in fog, fly in varying conditions, land in snow and then fly home into the sun to make an approach in bright low evening sun.
Tested and Trusted by Pilots
Our sunglasses are tested, trusted and chosen by pilots so you can be sure they perform just as well on the ground for you too.
View Tech Specs
Performance Sunglasses For Sport
Lens Technology
If your sport takes you into the great outdoors, then the better lens technology you choose the better protection you'll have. Our lenses are tested in one of the most extreme environments and they excel in many areas. For instance, high definition clarity, lightweight material,  high impact and chemical resistance, UV protection and overall versatility.  NXT®/Trivex® is known as a superior lens material, that's why we chose it and so should you.
Sculpted Titanium Frames
Our industry leading, sculpted titanium frames are wrapped for comfort with slim temples, so they fit snugly under headgear or (under ANR headsets). This also means, they stay in place while running, paragliding, skiing and other extreme sports. Your sunglasses match your pace, they stay secure no matter what you're up to.
Vibrant True Colour
True Colour Perception
Bigatmo's advanced high definition, high-contrast lens technology enhances true colour perception, sharpness and clarity. Therefore, once you've worn Bigatmo pilot sunglasses, your vision without them just won't be enough anymore. Choose between polarized, photochromic and high-contrast narrow-band sunglasses.
View Tech Specs
Sunglasses have arrived today! I love the shape, the low weight, the tightness around my face and the comfort on the nose.